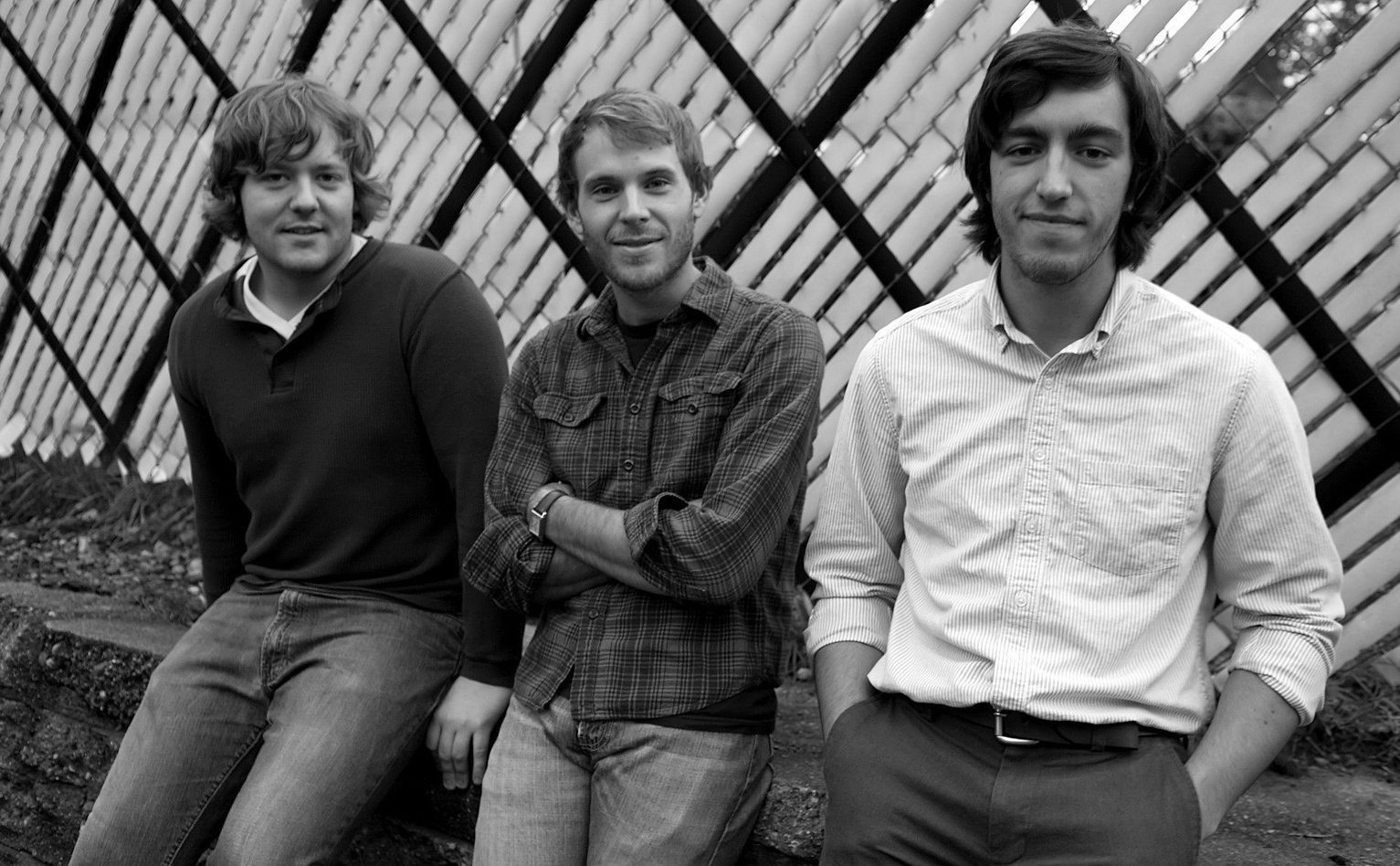 More Michigan* Talent Alert!
If you have 20 bones and some free time on this very Saturday and happen to be the Grand Rapids (yes, Michigan again) area – you now have plans.  For you my friend will get a great little CD release of the new Valentiger (nee Happy Hour) alongside of some quality suds at the Sazerec Lounge.
Despite being only 1440 miles away 'as the crow flies' from this good ol' time, I will just have to make due listening from afar.  What I will be missing is the CD Release party for "Valentiger" – kind of a Alt-Country/Americana band with some folk leanings.  So basically right up my alley, and I am glad I had a chance to take a listen to a few tracks from the new CD and now am able to recommend picking up a copy of the new album "Power Lines To Electric Times".
Press wise – Valentiger is described as a sound created from "Midwestern landscapes of Michigan, and the vinyl collection of parents' basements" and I have to say that they just might be spot on.  The music has warmth, but has energy, it is nostalgic, yet contemporary.  While that description sounds a bit contradicting, it still encompasses what you might find during a night of kicking back and listening to this trio.  What I mean is that you will get more than the same track reworked and renamed – there is some range from this trio.  This "trio" consists of Brent Shirey (Guitar/harmonica), Scott Rider (Percussion) and Eric Kehoe (Bass/Keyboards) and they will be kicking off a promo tour this weekend to promote the new album.
I have included two tracks from the new album (their 3rd official release) that might be on the slower side (you know where you are right now, right?), and both are great tracks – especially "Daybed" with it's mostly lone guitar and vocals with just the perfect amount of harmonica, love it.  You can make sure to swing by their website for a listen to a couple more tracks that show a more up tempo/indie side of the band.
Visit Valentiger – Website and MySpace.
~Smansmith
*I hereby have right to replace alerts with Wisconsin/Illinois/Minnesota and most other North Eastern states.