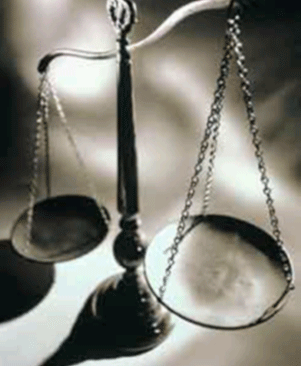 So in thinking to myself the other day, I started to put too much weight behind thinking I was an "indie" music blogger.  I was thinking about the fact that I do consider myself an "indie" blogger more or less, if in fact that term is still relevant this day (for example, when is "indie rock", just going to be "rock"?).  What I mean is the fine line between simply being indie and enjoying it and being indie with an elitism edge.  I have found myself discovering that I might be an indie elitist.  Being an indie style band isn't enough, you have to be ultra indie – as in very few people even know of your band at all in order to be independent.  Am I contributing to worthy bands not getting their fair due?
What I am getting at, is that I find myself staying away from artists that become mainstream indie.  Bands that (in blogger circles) might be an "it" band.  "What is all the fuss?" I say, "Why is everyone posting that same song?" I am found uttering to myself.  I think I might on purpose ignore a band that is getting too much blog press in some bastardized version of thinking it is now mainstream, and hence I can't like it.  There is much talk on this topic over many a forum board, but I think the fact that I am even thinking it, simply makes me guilty.  Oh well, guilty I am – I am an Indie Elitist.  Not that it makes a difference coming from some dude in Canada on his mellow singer songwriter blog…
"Make it up to the bands I don't cover" Mixtape
"Zero" – Yeah Yeah Yeahs
"Pillar of Salt" – The Thermals
"Meddle" – Little Boots
"Get On Your Boots (Justice Mix) – U2
"Cheerleader" – Grizzly Bear
"1901" – Phoenix
"Daniel" – Bat For Lashes
"Miss It So Much" – Royksopp
*I just couldn't bring myself to put Kanye on…I mean I don't mind a bit of Kanye once and a while, but I just couldn't do it.
So I am having this be my on the road playlist for my weekend (to and from only, not at destination) – and you never know, I just might like most of it – and try not to ignore bands just because of the blog hype.  Honestly I don't mind the Bat For Lashes and Grizzly Bear already.  The rest can be an okay listen, but maybe just not Slowcoustic enough for this blogger…but can't I electro-rock out once and a while?
In the end, promoting or discussing music on it's merits alone is what I am here for right?  …Oh, wait, that and talking about unknown bands that actually need the hype…maybe next week for them.
~Smansmith