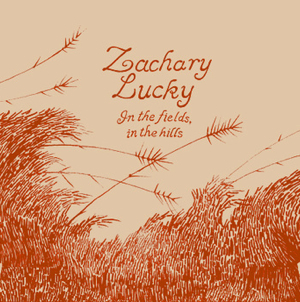 I will be on holidays next week and will be starting a string of "Song of the Day" posts – they are quick and are a great way to bring a track (or artist) along for a quick smack in the face post! Today will start off with Zachary Lucky.  The below is from a previous album (as he has a new album "Come & Gone" out August 5th) that shows off this Saskatoon singer songwriter's talent.  He is starting a tour to coincide with the album release and low and behold, I will actually be around when he will be in Calgary on August 19th!  See you there (if I can find this 'House of Commons' place)…
Take a listen (stream some more on his Bandcamp page):
See some dates below and check him out when he comes through your neck of the woods.

*the above are only the August dates!!!
See his MySpace for more tour dates plus 2 songs from the new album – I think he is adding more as the release date comes closer, so check back often.
~Smansmith