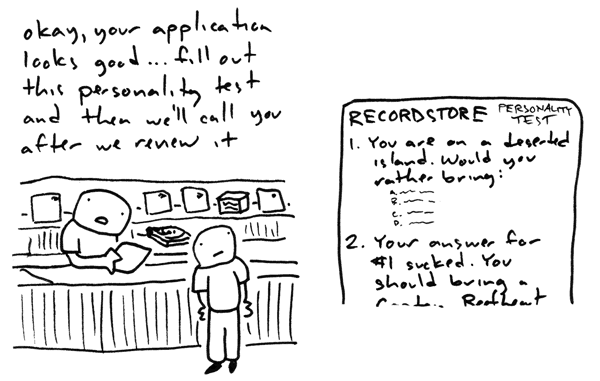 So just a recap and a a couple of things I noticed on the webs that I thought I would translate into my own post of sorts.  Yeah…
Strand of Oaks has a bootleg out from a Chicago show back in 2008 (it has a couple of tracks from both albums "Leave Ruin" and the new one "Pope Killdragon").  Speaking of Pope Killdragon – this album is fighting with the next artist in this post for my favourite album of the year so far….just sayin'.  Listen to one of the tracks: "Alex Kona (live)".  FIND THE BOOTLEG over on 17dots.com HERE.  Buy some some Oaks on eMusic HERE.
So, the other artist that is currently battling for my favourite album of the year is J. Tillman.  I have always been a fanboy, so it isn't a surprise.  Nothing to drastically new on the album, it is just more of the classic hushed Tillman that is amazing and I just can't get enough of.  I noticed a nice photo set from the July 27th show at the Troubadour on the CreepingElm blog.  Wish I was there for Tillman and Phosphorescent!  See it HERE.  Listen to a track from Singing Ax (Sept. 14th, Western Vinyl): "Three Sisters"
Caleb Coy (who will be our next release on Yer Bird Records) was showing off a cover song the other day and it is damn good.  The track is a cover of Richard Dobson (see a video of the original here) from his brand new Tumblr site, visit him!  Listen to the track: "Suited Me (Richard Dobson Cover)".  Visit the Yer Bird page for another download here.
That is all I got today, so dig in.
~Smansmith