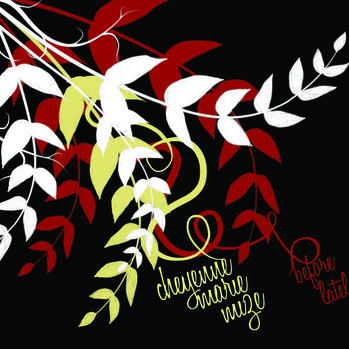 Although not being new on the scene (especially in her hometown of Louisville, KY) Cheyenne Marie Mize's next album "Before Lately" is being looked at as a great coming out party.  A bit laid back, earthy, folky, bluesy party, but one that will be well warranted.
I haven't heard the entire album so far but knowing her style of music and listening to a few of the tracks, I just know this one would not be a stranger among a best of list when collecting a "Slowcoustic" styled grouping.  You get a drop dead gorgeous voice intermingled with backing sombre, creepy, ambient, blues-club-at-2am instrumentation.  This means I like it.  Looks like an October 12th release as her discs are said to be shipping "on or around" that date!
Enjoy a video for the incredible "Friend" along with a couple streams from her bandcamp page where you can preorder it all.
Friend by Cheyenne Marie Mize from Crash Avenue on Vimeo.
~

~

~
Visit Cheyenne Marie Mize: Bandcamp, MySpace, Facebook and her website.
~Smansmith