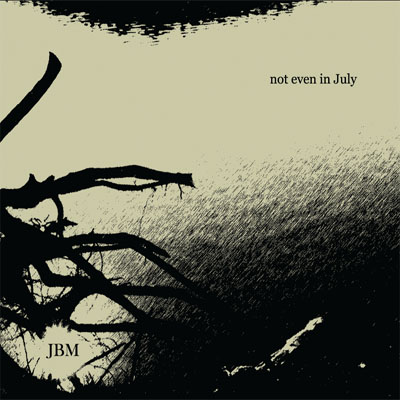 A fantastic album from last year, JBM's "not even in July" sees one of its strongest tracks "In a Different Time" put to video by Brody Baker.  The video absolutely catches the overall visual images that the song brings – literally the slow building of the song, the images of strewn lawn chairs, sunsets and searching through a dark forest.  Great video for a great song.  Period.
Watch below:

~
Find more of Jesse Marchant (JBM) on his Website, Facebook and Partisan Records.
~Smansmith
p.s.  You can catch his Daytrotter session for some free tracks HERE.