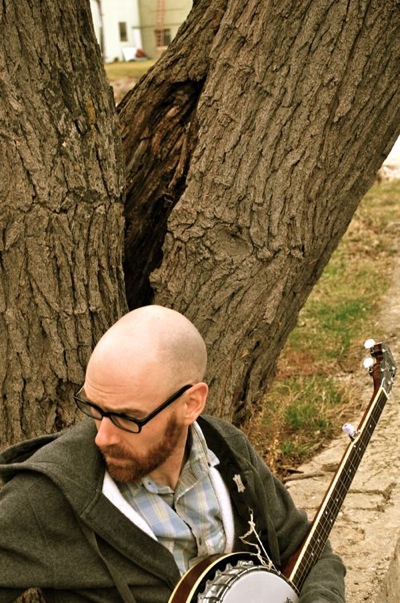 Today's song of the day is the stunning 'To Find This Home' from the upcoming EP from Paul Otteson called "Fall Where They May".  Well to be honest, it is available now for digital download, the actual physical EP will see its release in early December, so by saying upcoming, I mean that in the old school music enthusiast way…the CD is upcoming!
To say that Paul brings a calming sombre aura to song-crafting is an understatement.  His songs enjoy banjo laden acoustic gems, sometimes more "indie-pop" like the track 'The Full Spectrum', have a bit of edge like in 'Nothing We Could Do' and then stop you in your tracks with a stunning piano beauty 'To Find This Home' and a lullaby induced opening track like 'Never Knight'.  This little 4 track EP has it all – for fans of a less ethereal Justin Vernon or even a less eccentric Sufjan Stevens…you can make your own decision.
Find more to listen to and purchase at his Bandcamp page HERE or you can swing by his website HERE.
~Smansmith