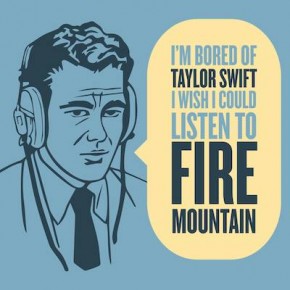 Fire Mountain starts Pledge Music Campaign for new album, "All Dies Down"
Read More →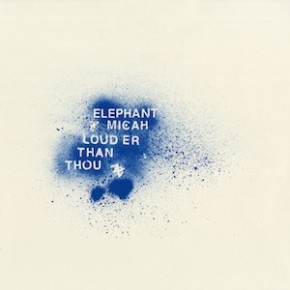 Rambling, self important soap boxing and even a music stream. How they relate to Elephant Micah is anyone's guess...
Read More →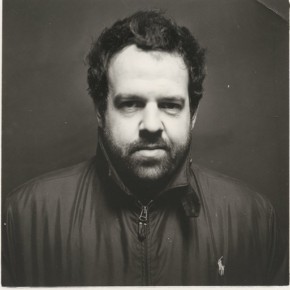 Donovan Woods, Canadian songwriter extraordinaire provides a list of songs that made his year. I think there is eleven.
Read More →