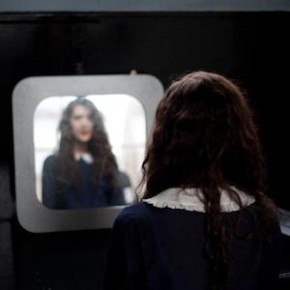 How about a bit of indie pop TV drama ballad action this Sunday? Funny you should ask...
Read More →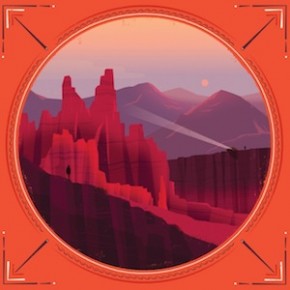 New Music from Wisco-folks Field Report today, kids. Stream/Download the epic track Wings from the upcoming album Marigolden.
Read More →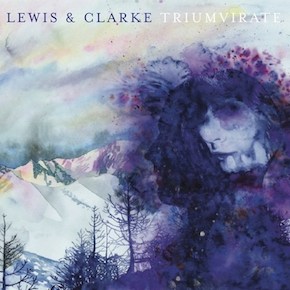 New double LP from Lewis & Clarke is coming! Make it happen by contributing to the Kickstarter already.
Read More →