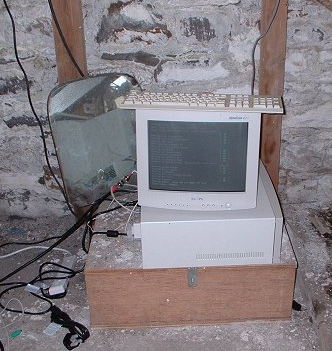 Well some may know, but for the most part most will not.  The Slowcoustic new site turned "1 month" this last week!!  I know, I know, maybe a bit early for parties and movie deals yet, but congrats to us anyway!  I have to say that the last month we did quite well for a fledgling blog (with a help from a few friends – thank you!) despite only minor hiccups.  I mean I don't think a blog of this music genre is going to crazy popular as readers of Slowcoustic would tend to be a bit more, how do I say, a connoisseur of the slow tempo.  We ain't gonna hit top of the charts people, but that is the way we like it!
With that being said, what was going on around the WWW other than our 1 month anniversary you ask?  Well I have a few items of note below;
That is all I got, but enjoy another track from Paul Tiernan to ease you into your weekend.  Enjoy.
~Smansmith