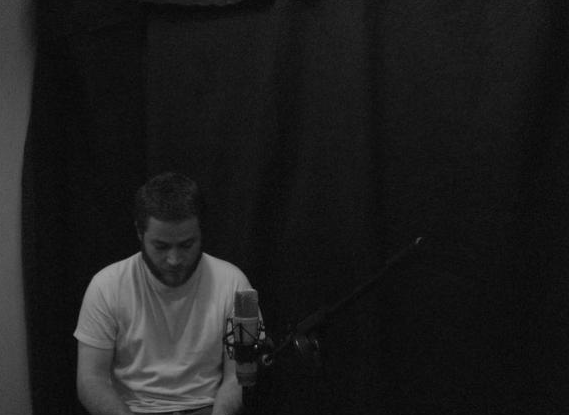 So I did it again, got all caught up in my life and ignored the blog on a Friday.  Sure there was the day job, sure there was a going away party for a colleague in a downtown hotel, sure I live about an hour drive from downtown.  This does not warrant a snub to the blog, does it?  Well apparently it did yesterday.
Well let's get back to business and take a small look into what was going on this past week – I didn't get much interweb time this week, so it might be a bit light as well!!
Well that is all I got for now, I am sure I will post an incredibly similar post in about a week or so – as I know you were about to ask.  I thought I would leave you with someone who's music is not really "new on the 'nets".  I have really enjoyed what I have from this artist over the last couple of years, and he is without an actual release (yet??).  The guy is called "Dry Still" and I have 2 tracks for you – of which both are basically some of the best slowcoustic tracks you will find.  So go to his MySpace page and hound this guy to release an album or just become a fan – we need more of this thick as mud Americana.
~Smansmith