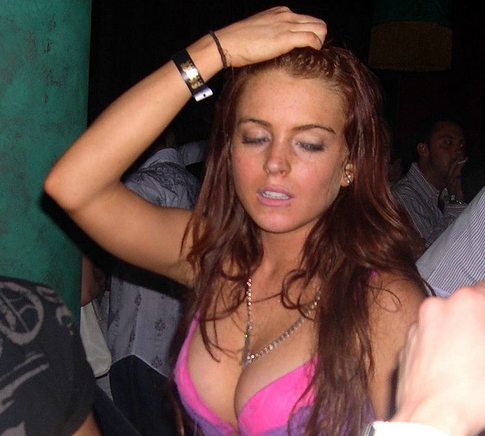 So I have been out of the loop a bit with the holidays and such, and I have been a bit behind on catching up with what is going on in the world of music blogging lately, but here we go on another "New on the 'Nets this week" post.
~~
Received my copy of A Singer of Songs new album "I Dig for Gold" which is readily available on his MySpace page HERE.  Simply drop him a line and get a

FREE CD download

, now come on you can't beat this!  Check out a track below from said album…now, go.  Go get it!
One of my new favourite albums is from Doug Burr and is entitled "The Shawl" – see my fellow Blogrollers You Crazy Dreamers' post and Captain Obvious' post for some good vibes.  This album is truly a beautiful sounding concept album, and honestly could have been in my top albums for 2008 had I only found it sooner.  Check out Doug Burr here.
Speaking of Blogrolling – new inductee is KOKOMO WebRadio!  Nice little outfit from France who assists in getting you some music to stream.  Swing on by an say hi, why don't ya.
Fellow Canadian Blog Chromewaves posted links to all three of Portishead's videos for their "Third" Album.  Of course you can all find them on Youtube, but here they are getting some good words and conveniently located links all in one place!
For all you Comix lovin' indie nerds, the good folks at Cable & Tweed have their top 10 for 2008 and only 3 posts earlier is the new X-men Trailer….now that is some good readin'!
Well that is all I can think of at the moment, hopefully everyone is not back to work yet (unlike myself) and still have the rest of the year to relax and drink in what is left of '08.  The next installment of "New on the 'Nets" to hit sometime in 2009!
~Smansmith