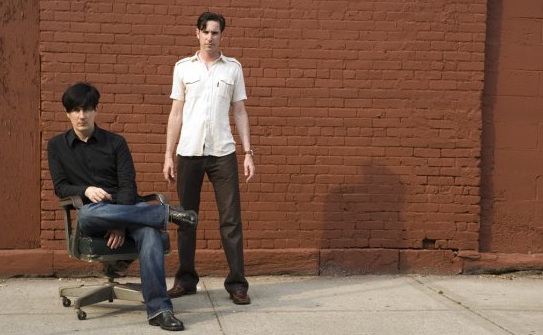 Live Mountain Goats.  That's all.
Tallahassee from the Bottom of the Hill on May 26th, 2004
Have to Explode from the Republic on November 3rd, 2008
Blueberry Frost from the Old American Can Factory on July 2nd, 2005
I absolutely think the "Tallahassee" is the underdog of The Mountain Goats discography so I included two pretty good live recordings from that album.  I included Blueberry Frost, just because it's good.
~Smansmith