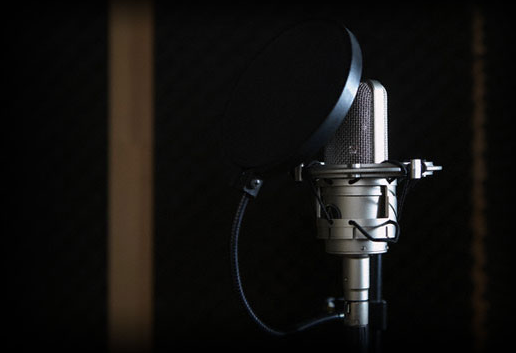 This "Various Artist" band sure records a lot.  I mean, how many albums can these guys put out…and on a regular basis!  Okay, lame opening, but wouldn't it be a great name for a band – "Various Artists".  Everyone would be know you, although there are a few inherent pitfalls I see in that name…
So I have been crawling the net looking to put together a bit a part 1 and 2 today of a playlist.  Not necessarily connected in any way other than they are all available online through various sites, promotions, etc.  While each artist has their own style, the playlist does work together as they do drift, but never too far from home base.  While you may know some (most), there is always someone you may find and then need to know and listen to a bit more.
And what is better than free music conveniently located in one spot for you all to test out?
Various Artists playlist part 1:
"Lucky" by Runners (uber lo-fi)
"Blue Skies" by Jaymay (classic acoustic girly)
"Home Sweet Home" by Janie B. Mitchell (earthy folk stylings)
"Roman Candle" by Bedhead (I think "bedhead" describes it best)
"Sea Shells" by Half Asleep (gorgeous ethereal)
"Trouble" by Isobel Campbell and Mark Lanegan (Americana strikes a chord)
"Your Fonder Heart" by Anais Mitchell (pixie folk princess)
"Casimir Pulaski Day" by Sufjan Stevens (classic from a few years back)
"I Sing I Swim" by Seabear (indie folk jam)
"Oh My Stars" by A Weather (folk, ambient beauty)

Stay tuned for Vol. 2 on tap shortly.
~Smansmith