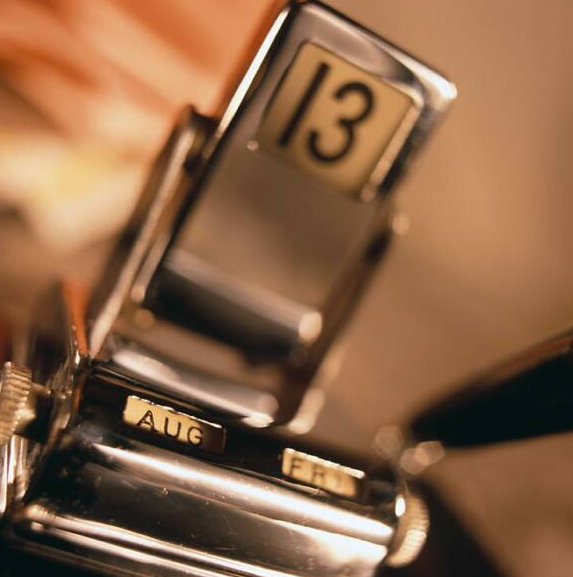 What is going on around in my fellow bloggers world that is of concern to me (and hence you)?  Well, I am glad you asked.  Let me drop some links for you for items of note for me (and hence you).
~~~
Captain Obvious has put up a post on Joe Purdy in light of his new album "Last Clock on the Wall", which is quickly becoming a favourite of mine.  Great folk country from quite a prolific artist.
My good friend Tim (aka Strand of Oaks) is hitting some venues on an Eastern US tour – check the dates, check the show!  Dates listed on his MySpace page.
Thabombshelter did a great job of covering the Bonnie 'Prince' Billy Show that took place in their neck of the woods – I tended to not do such a great job when I saw him last week.  So check out their photos, videos and rips of the tracks for consumption (but get there soon).  Of note they have the live version of "Champion" from the Chijimi EP that accompanied the "Beware" album – and just might be the better of the two, which is saying something…
My East Coasters – Herohill – posted on the new Tom Brosseau Album that I am looking forward to.  The misunderstood troubadour might finally get his due.
Now Blogroller (oh yeah, I did) – Hear Ya – has new John Vanderslice, some Deep Dark Woods from SXSW among much more greatness.  Go visit them…now.
~~~
Well, I leave you today with 3 very different tracks to ponder your Saturday morning (or evening depending on where ya at).
~ One is "Miss Me" from the aforementioned Joe Purdy album that the Capt. posted on, just couldn't resist as the album is totally on repeat at the moment.  Great laid back folk with a country/Americana tinge.  This is a bit more folky than some of his previous releases (of which there are too many for me to just be hearing him now!), so go and listen, pick up an album from the man himself on his Website.
"Miss Me" – from Joe Purdy's "Last Clock on the Wall" album (2009)
~ Next we have the lead off promo track "Convict Escapes" from local talent Pale Air Singers.  This Calgary/Victoria duo brings a bit of psych-indie to my ears, and I like it (thank you Flemish Eye Records).  The album (so far) is a mix of two sounds meshing to create something that includes introspective guitars, keyboards, organ and the perfect melding of two lead vocalists.  I say two lead vocalists as the Pale Air Singers is actually the combination of two bands – Calgary's "The Cape May" and Victoria's "Run Chico Run" – and is coming recommended.  Who says that all the Canadian talent is from the East??  Visit them on MySpace.
"Convict Escapes" – from Pale Air Singers self titled debut album (2009)
~ Thirdly, we have some instrumental (mostly) dreamy shoegaze pop that is just soothing (well, after the first and before the last 30 seconds at least).  It is in the form of "The Bow Song" from the band Perhapsy.  This is from the debut album from Perhapsy (or Derek Barber & co.) who has emerged from the Ohio/Michigan scene to bring is layered ambient post-rockesque project to a surprising location, Nashville.  Well, maybe the South needs more synth…who would have thought?  Visit them on MySpace and let 'em know!
"The Bow Song" – from Perhapsy's self titled album
~Smansmith