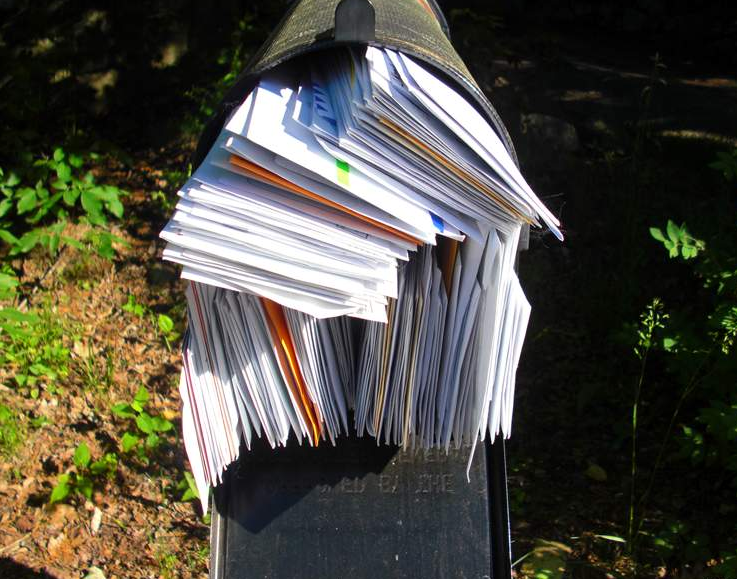 What has been circling the submission circles here at the blog?  Well a fair amount of stuff!  You would think with the sheer amount of music bloggers these days that there aren't enough artists to go around!  ….sorry inside blogger joke, kinda.
I thought I would feature 3 artists that all cover different sounds but all are finding a home around here.  We have a traditional folk artists Thomas Western, a dark moody experience called "The Steals" and to leave you on at least a bit of a summer note, the indie stylings of Trevor Giuliani.  Let's get started.
~~~
Thomas Western is a sound from the past, a sound that his young years couldn't possibly know, or could he?  The folk music created from TW is definitely on the "traditional" side, and distinctly UK.  I don't know why, but this is music for rolling farm lands (not the prairies of Americana-ville) and dreary afternoon picnics.  It achingly beautiful.  The track I've included is "Your Front Door" and is from his debut EP called Quite Early One Morning – which incidentally could not be more aptly named.  This is music of quite dewy fields and a lone man singing through the crisp air to the hills near Manchester.
"Your Front Door" – Thomas Western – from 2008's "Quite Early One Morning" EP
[Purchase @ eMusic & iTunes]
~~~
The Steals are another band out of the UK that happen to have a new album of ambient post folk (like post rock, but folk…).  The band is a four piece led by Jayn Hanna whos haunting vocals float over a surprisingly full down tempo sound.  I would almost go as far as describe it as part Gothic, part psych-folk, and part drifting lullabye.  Headphones and this will either blow your mind or put you to sleep (in a good way), you decide.  They have a new album "Static Kingdom" released this past June from Faun Records – visit, listen and tune out.
"Stay In Silence" – The Steals – from 2009's "Static Kingdom"
[Purchase @ Faun Records Store]
~~~
So I will end off with some great summer tracks, well actually a nice combination of spring through fall actually.  While Trevor Giuliani's new album "Subcontrario (In Stereo)" is a more indie-pop singer songwriter in the vain of Andrew Bird, Jens Lekman, et all: he puts together a nice solid album that he makes his own.  This thing that strikes you once listening is Giuliani's honest lyrics and delivery.  While the world spins with flashy remix albums, viral videos and ridiculous teen movies, Trevor Giuliani brings you a reason to slow down and listen.
"Wasting Your Town" – Trevor Giuliani – from 2009's "Subcontrario (In Stereo)"
[Purchase @ InSound]
~~~
~Smansmith