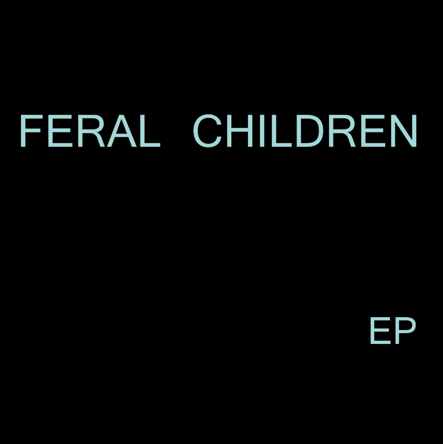 Just thought I would post something completely different for me – just to show you that I have range.  Yeah, I have range…
So this song, "Spy/Glass House", is something I first heard over at Captain Obvious' blog when he posted the video for this particular track (HERE) and it totally caught me.  I can appreciate a track that is both catchy and completely visceral.  This song contains both those aspects – it feels full of energy and ready to kick your ass, but still has enough sense to make you nod your head (without banging your head, ya know?).  Just thought you all should also have a bit of energy today – I am exhausted lately and this is a song that really can get a sad bastard going.
"Spy/Glass House" – Feral Children
If you should so choose, you can pick up the entire 4 track EP completely free from the Sarathan Site HERE.  Pick up some new Feral Children (new album is "Second to the Last Frontier") HERE.
Visit Feral Children: Official Site | MySpace | Facebook
~Smansmith