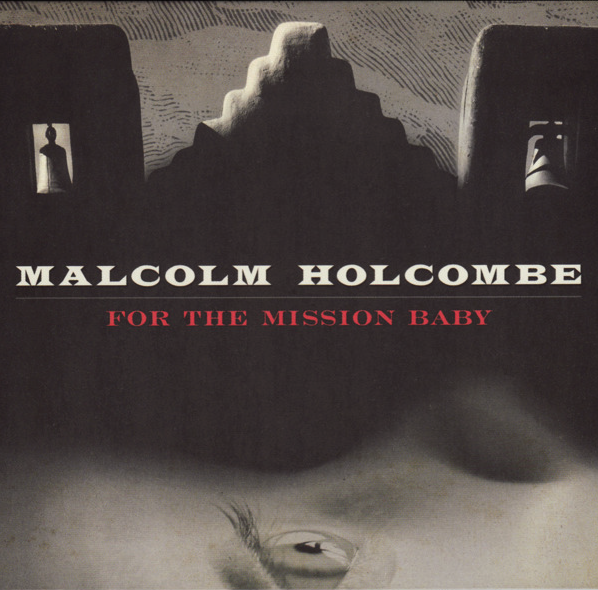 It's called "For The Mission Baby" and it is FINALLY making into serious rotation over here.  I am not reviewing the album in this post as I am still only ankle deep in it.  But like a recent tweet I made (yeah, I said tweet):
@Slowcoustic – I feel like I'm down on my luck and there is whiskey on my breath after the first track from the new Malcolm Holcombe album
I also have to admit I have only been a casual listener to Holcombe in the past, a bit of Gamblin' House and Not Forgotten and even his Daytrotter session – but I am giving this one a serious listen.  It is everything you think of when you think of Holcombe if I had to make a blanket statement.  If you aren't very familiar, its gritty, a bit honky tonk and a something you can get a drink to.  While I don't have an official promo track (I just don't see Malcolm as a "promo track" kinda guy ya know?) but he is offering an outtake from the new album for free download, so it is included below for a limited time.
"Hardcore Dollar" – from the "For The Mission Baby" sessions (unreleased)
Swing on by his website and even pick up an album:

Bonus Video of "Hannah's Trading Post" from the For The Mission Baby LP:

~Smansmith