If you read this blog, you will know from my previous post (which has the fantastic William Fitzsimmons) you will know that I am "on vacation".  So while on vacation it can be hard to do as much blogging as one normally does.  If I'm on vacation how can I be at work sluffing off and working on blog posts…  So I will be starting some "Song of the Day" posts – small snippets with one track on each post to enjoy…so, enjoy!
I am starting things off with Graham Wright who I previously featured due to his "Lakes of Alberta" EP he was providing free of charge over on Bandcamp (or his website) and he now has another single available.  The track is called "Crooked Moon" and is what you would come to expect from this site and a great acoustic song with hushed vocals.  You get harmonies (Graham and an unknown to me female counterpart) and acoustic guitar with flecks of banjo accents.  It's worth a listen folks, so head over and pick yourself up some Graham Wright (links below).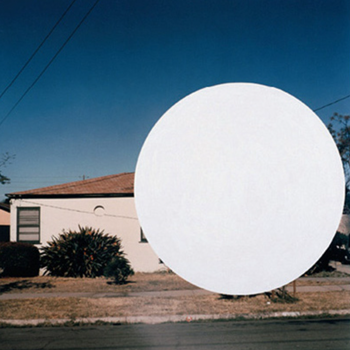 "Crooked Moon" – Graham Wright, Crooked Moon single.
Feel free to visit Mr. Wright below:




~Smansmith