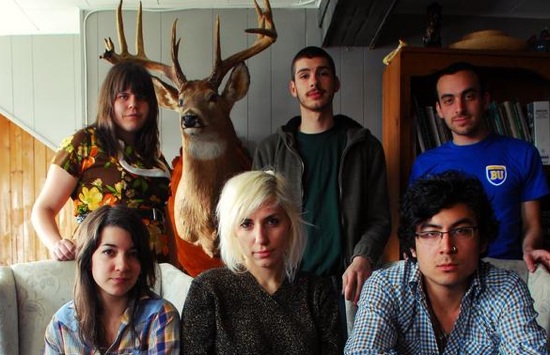 I am not well versed in Olenka & the Autumn Lovers, but after some listening and watching, I wondered why I wasn't.  I mean they have pretty much a Slowcoustic padded resume if I had to say.  Acoustic guitars: check, strings/orchestral elements: check, great vocals (especially unplugged): check.  Sometimes I am just a bit slow.
While I only own "Papillonette" which is a bit of a bluesy, formal affair – you can tell that Olenka (Olenka Krakus being her full name folks) has classical guitar playing in her past – well if the MySpace page is correct she does – which I think it is.  While the "band" is focused around the vocals and acoustics of Olenka there is often much appreciated accents of backing vocals and cello and even percussion at times.   Essentially, I just don't know why I have missed this Canadian talent who was just in Calgary this past long weekend!  So clearly I missed her and her Autumn Lovers…
So until I know more (and listen more) to this "new discovery", enjoy a nice performance of "No Coins" from Mitch Fillion (of Southernsouls.ca) via vimeo:
OLENKA AND THE AUTUMN LOVERS – No Coins from Mitch Fillion on Vimeo.
Also find a track from her "The New York EP" via her Virb Page.
"Eggshells" – Olenka Krakus
Visit Olenka and the Autumn Lovers: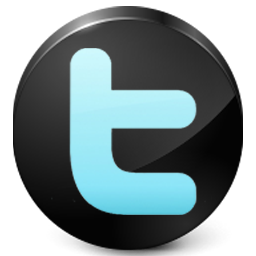 ~Smansmith