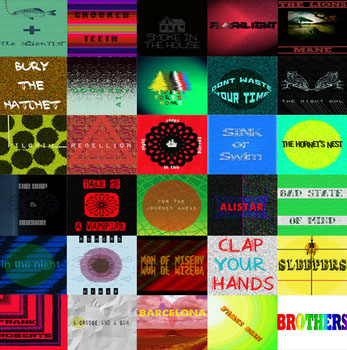 Was reminded about Oliver Thiessen (who has graced these pages more than once) via my Facebook feed (thanks Luka)…yes, it's true Facebook can be used for good…and thought I would share.  And to make sure I was not dissing the rest of the great Albertan talent, I find Oliver one of the uber under appreciated Slowcoustic types of the talent pool here in AB, that's all…
Oliver Thiessen provides his collection of individual tracks combined to form a "Collage" of 25 tracks available for purchase on his Bandcamp page for a measly $19.00 CDN.  Listen to two of my favourites so far.  Especially love the chorus for "Country Air" as I had not previously heard it…soo good.
~~

~~
If you are ready for uber moody acoustic goodness, Oliver is the Albertan singer songwriter for you. Swing on by his Bandcamp page for more listening.
~Smansmith