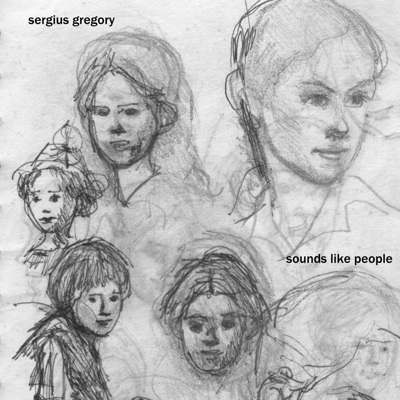 Debut album from Sergius Gregory is now out on Saint-Loup Records (April 1st release) and while I haven't heard the entire thing, its a damn good album.  What?  How do I know?  Sometimes you just do.
Why is this album going to be good?  Well, let's see.
The guy has an amazing back story.  Living in a train tunnel?  Moving to Alaska to create music?  Them moving to Hawaii and recording in a shed?  Then moved back to Alaska to make even more music.  Yeah.
This is the first release on the newly minted Saint-Loup Records that is run by Anna-Lynne Williams of Lotte Kestner and Trespassers William fame.  Anyone who makes some of the best music around then vouches for someone who they say makes some of the best music around…well, you get where I'm going.
And of course, listen: "Caught" (mp3)
Watch:

I wouldn't steer you wrong folks, so swing by Saint-Loup Records and pick up a copy of the album today (and why don't you combine your purchase with one of the best albums of the last decade "China Mountain" from Lotte Kestner).   Purchase Sergius Gregory's "Sounds Like People" by clicking here.
Find more info on Sergius Gregory on Facebook and the Saint-Loup Website.
~Smansmith