New albums are on their way from a couple of bands that might do something for you Slowcoustic readers.  The albums are from the Canadian sister duo Tasseomancy (nee Ghost Bees) and the Rhode Island duo Brown Bird: while they are both albums to look forward to, they just might be nothing alike!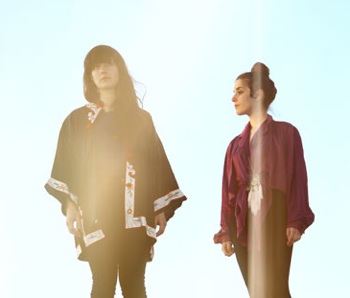 First off, Tasseomancy are moving in the direction of atmospheric folk and ambient indie – a bit different from the more traditional folkier moments of their former persona 'Ghost Bees'.  This obviously was a changing in Romi and Sari Lightman's musical being and hence changed their sound (or refined, maybe?), took on some influences from the boys of Timber Timbre and presto – new album on its way for August 30th.  The album is called 'Ulalume' and is definitely on my radar.  Listen to two tracks from a previous 7″ single they put out:
Tasseomancy – The Darkest Of Things by killbeat music
~
Tasseomancy – Healthy Hands by killbeat music
~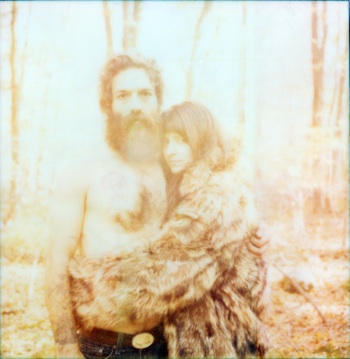 Next we have a Slowcoustic staple in Brown Bird – no stranger to the pages of this website and I was more than pleasantly surprised to hear of a new album from David Lamb and Morganeve Swain!  The new album is called 'Salt for Salt' and the lead off track is a great sampler of what is to come…at least I can hope it is because it is sounding great.  A more acoustic banjo laden track as compared to Tasseomancy above, but that is also a very good thing.  The artwork for the album (see below) is a piece of art from Will Schaff (of Okkervil River fame – as you can tell with its similarity to the OR cover art for 'Black Sheep Boy').  Listen to the track 'Fingers to the Bone' below.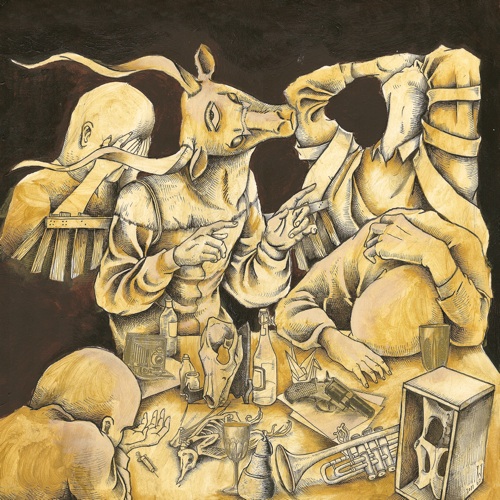 'Fingers to the Bone' – Brown Bird, from 2011's 'Salt for Salt' due Oct. 18th, 2011.
~Smansmith