*please disregard the fact that I only have 4 of the 5 listed below – $15.00 shipping from the USA to Canada isn't right.
Sure a favourite releases list of 2011 thus far – I can do that.  Also, as it is the weekend I am going to post 5 today and 5 tomorrow because honestly it gets me a post material for tomorrow automatically!!  This first grouping is not necessarily lesser than tomorrow's grouping, but for lack of scientific research these could be considered #10 through #6 favourite releases of 2011 thus far.
Do you agree, have suggestions, have ridicule?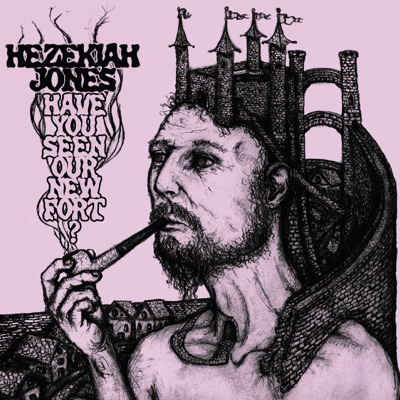 Hezekiah Jones – Have You Seen Our New Fort?
While the troupe Jones tend to swing the gambit of 'folk' music at times, when it is slowed down and becomes introspective, Hezekiah Jones makes some of the best ballad-style tracks around.  Leader Raphael Cutrufello brings crushing sentiments with such ease it is scary and there a couple of doozies on this album.  In full transparency, my own label released the album so there may be a touch of nepotism mixed in for good measure.
Hezekiah Jones – "The Last Parade on Ann St. (Chris Bathgate Cover)" by Yer Bird Records
~~
William Elliott Whitmore – Field Songs
This album is just plain good and complete – that has been kind of the consensus on this release.  Some previous releases might have had one or two stand out tracks, but on Field Songs we find WEW making a solid album in complete form.  I can't say I have always been a fan for years due to a bit too much of the almost 'punk county' sound, but it is toned down on this album and it makes all the difference.  Really good.
William Elliott Whitmore – Everything Gets Gone by antirecords
~~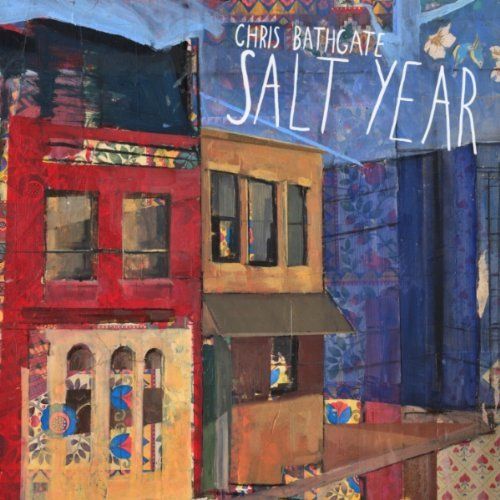 Chris Bathgate – Salt Year
Bathgate has always been on my radar and his (essentially) folky Michigan persona has really become a favourite for me overall.  This album is about a trying year of Chris Bathgate's life (his Salt Year) and as challenges often do, it brings an incredible amount of life into this output of music.  The music of Salt Year is one man's journey and brings along chapters in the range of styles and feel of the full album – I dare say it is almost a concept album…but in a good way.  ;-)
'No Silver' – Chris Bathgate
~~
Tyler Butler – Winter King
This Edmonton newcomer brings a sleeping, haunting album oozing with imagery of a dark cold home…or Edmonton in winter.  All kidding aside, the album is a must hear for slowcore-folk fans and is some of the best down tempo styled music coming out of Alberta today.
"Morana" – Tyler Butler
~~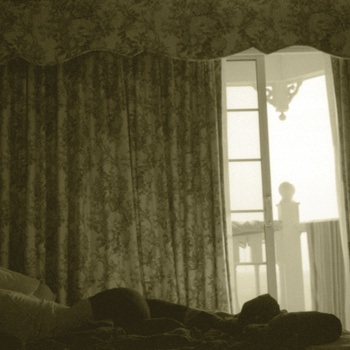 Small Sur – Tones
More of the slowcore folk stuff coming from frontman Bob Keal and cohorts Andy Abelow & Austin Stahl in the form of 'Small Sur'.  This ambient, mood inducing album is absolutely gorgeous (as is most Small Sur material) and brings electric guitar, acoustics and fantastic instrumentation together to create an organic masterpiece.
'The Woods' – Small Sur
~~
Make sure to be back 'round these parts for tomorrow for the 'top' 5 releases that have been kicking my ass in 2011 thus far!
~Smansmith