Front page banner image from Mostly Midwest Photography – (Visit on Flickr)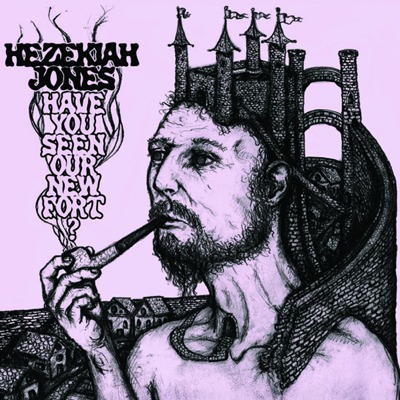 Just letting y'all know that Philadelphia's Hezekiah Jones is now fully up on Bandcamp for all 4 releases from Yer Bird Records.  You can now stream two of my favourite songs from 2011 – see below for "Lift the Shadow From This Heart" and "Last Parade on Ann St. (Chris Bathgate cover)" from the latest album, Have You Seen Our New Fort?.

~

If you are in the Philly area, make sure you don't miss the Sept. 23rd show with Sharon Van Etten, Marissa Nadler & Hezekiah Jones at World Cafe Live for the Philadelphia F/M Festival, Weathervane Music and 88.5 WXPN show!  Get info on it here.
Find more on Hezekiah Jones: Bandcamp | Facebook | Twitter
Purchase: Bandcamp | Yer Bird Records | iTunes