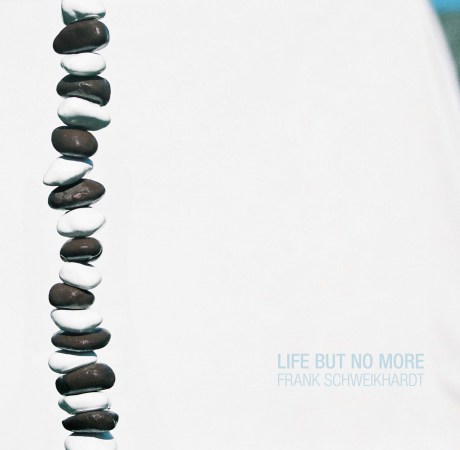 I picked up this album yesterday on limited white vinyl for $15.00 with shipping to Canada.  This is something to give thanks for on this Canadian Thanksgiving…or as I know it, Thanksgiving.
Everything about this album is easy; its beauty, how you immediately find yourself a bit more comfortable when it is playing and then how you will keep it playing over and over.  The only hard parts about it is learning the spelling of Frank's last name and knowing the fact that it came out a couple years ago and you are just purchasing it now.
Listen:


Something else you might want to look into is his contribution to the LEM series (Laminar Excursion Monthly) that I subscribed to last year – it was a 3″ CD monthly subscription from the folks at Flannelgraph Records – it was good stuff (despite the fact that I can't actually play 3″ CDs in my iMac….).  It is a little darker and lo-fi, but still great – you can stream or purchase it digitally now on Bandcamp.  Listen to the track 'Best Man' below:

Find more on Frank Schweikhardt on his Bandcamp page, website, Facebook and the Crossroads of America site.
~Smansmith