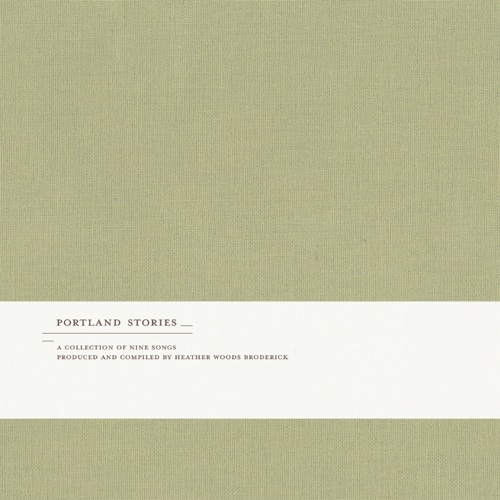 Re-found this stellar compilation album after re-finding a Heather Woods Broderick album the other day (and actually purchasing on eMusic again before noticing that I already had it…).  Kind of appropriate since this album was essentially curated by her, so I thought I needed to feature something on it for the blog!
This compilation album from late 2009 features multiple artists that would definitely be considered 'up my alley'….notably Kele Goodwin, Sarah Winchester and the aforementioned Heather Wood Broderick.  So those are the three tracks/chapters I have included below…makes sense, no?
Kele Goodwin – Kite Strings by sonic pieces
Sarah Winchester – Northeast Kingdom by sonic pieces
You might remember another track from Sarah Winchester from my gushing post on her EP where the above track is from (see my post on The Northeast Kingdom Demos) and this one is a live, layered version of the song on the EP.
Heather Woods Broderick – Behind Doors by sonic pieces
Zip over to the Sonic Pieces site for more information on the album HERE.
~Smansmith