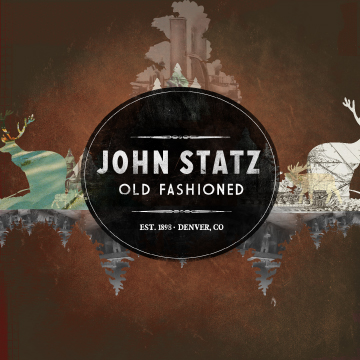 Lead off track from the soon to be released John Statz album has its official release today!  The track is 'Distance' from the album 'Old Fashioned' due for full release on January 24th, 2012.  If you are at all familiar with Statz, you will find the new material possibly a bit more refined and even a bit fuller than previous albums.  The album itself is gorgeous, full of lazy prairie folk with a soft edge of good ol' Americana.  Dig into the FREE DOWNLOAD 'Distance' now via Bandcamp HERE.  If that is too much effort, always feel free to listen to the stream via our Yer Bird Records Soundcloud page below.
John Statz – "Distance" by Yer Bird Records
We seriously can't wait for you to hear the whole album – expect another track to surface in December with the worldwide album release in January.  Damn that seems far away now doesn't it?
~Smansmith