Calgary Concert House Show Alert!

Zachary Lucky and Carly Maicher (two of my current favourite Canadian acts) are going to be here in Calgary tomorrow.  The show is at the House of Commons which is literally 3 blocks from where I am typing this.  So I don't really have an excuse, right?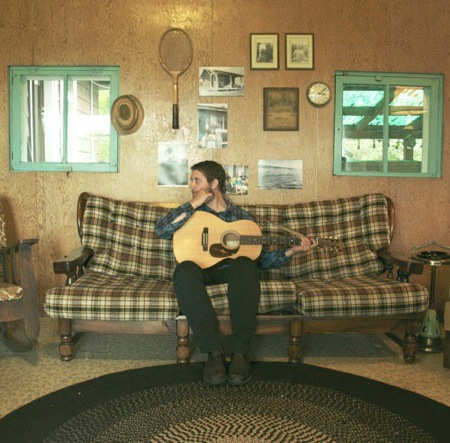 Lucky has just finished mixing his new album "Saskatchewan", so we can hope to expect some new material with addition to his stellar back catalog including his amazing 2010 album "Come and Gone".  Speaking of which, you can swing by his Bandcamp page to purchase a recent live performance that will benefit the printing/promotion of the new album by visiting that release here.
~~~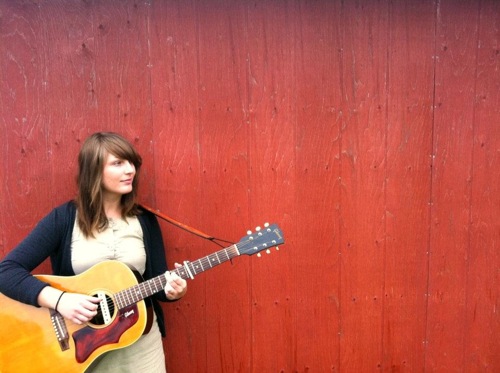 This week I also received my hand silk screened CD copy of Carly Maicher's album "Hiding" – a nice little post holiday gift to myself!  This album is another folk, singer-songwriter gem from the prairies and was a surprise/out of nowhere late year find.  This album is absolutely stunning and comes very highly recommended.
Lucky assists on Maicher's album and Maicher assists on the new live recording from Lucky as well.  So what could be better than both playing together here in Calgary tomorrow.  I would say just about nothing.
Facebook Event
(House of Commons – 6435-Bow Crescent NW)
Zachary Lucky: Bandcamp | Facebook | Twitter
Carly Maicher: Bandcamp | Facebook | Twitter
~Smansmith