I have made two pre-orders this week so far (and one Kickstarter donation, but that is for another post upcoming).  Who said the music industry was going down the shitter?
Today I would like to urge you all to purchase both the below pre-orders, or at the very least think about it and maybe get your friend to do it and then simply enjoy it with them when it arrives.  The two albums are JBM's "Stray Ashes" from Western Vinyl and The Tallest Man On Earth's "There's No Leaving Now" from Dead Oceans.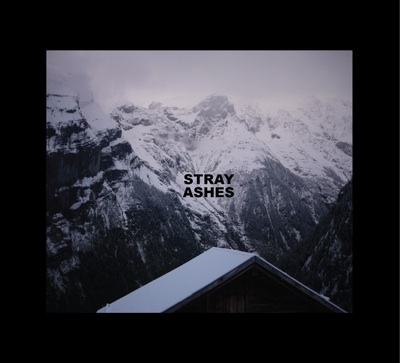 First off JBM's new album 'Stray Ashes', it is released very soon (May 22nd) so the pre-order is only for another few days but this is currently my must-have release as I type this.  This album from Jesse Marchant is spectacular and is going to be one of my favourite albums of 2012 for sure.  I know it.  It is very moody, ethereal at times, stunning, et al.  I can listen to the whole album together, which is a feat in itself these days, and it totally works.  There is not a weak track on this album.  The songs flex a bit in style while still falling under the JBM umbrella – listen to "Only Now" then listen to "Ferry" or "On Fire On A Tightrope" and you will understand.  I just can't say enough about this album right now.  Listen to a few streams below.

~

~

PRE-ORDER NOW: WESTERN VINYL SHOP
~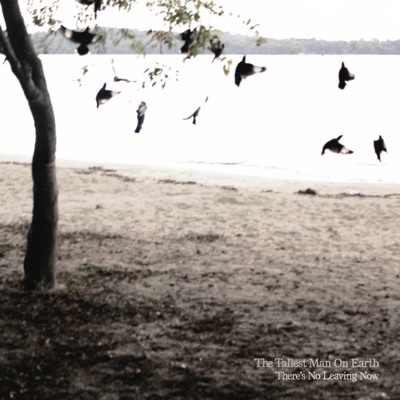 Next is the new album "There's No Leaving Now" from The Tallest Man On Earth coming out on June 12th.  The internet was a buzz with the new single the other day when it was released to the hungry blogging world and it is for good reason.  While I haven't heard the album yet, TTMOE has become one of the most consistent artists for music in my opinion – so it is a no brainer to pre-order this album to be quite honest.  If you appreciate Kristian Matsson's musical style & vocal timbre in the first place, everything he has released has been top notch.
I also had to specifically mention the pre-order for this one as the bundle was too good to pass up (and I didn't).  Secretly Canadian (the ever omnipotent overlord of the Dead Oceans label) is offering a smashing deal in my opinion.  Get the Vinyl album, the CD of the album, a 7″ single while quantities last and a couple posters.  For $21.99 USD!!  I run a small indie label as well and I can tell you that is a fantastic deal.  So go and pre-order this bad boy already!
"1904" – The Tallest Man On Earth
from the upcoming "There's No Leaving Now"
PRE-ORDER NOW – WESTERN VINYL/SECRETLY CANADIAN SHOP
Go.  Go now.
~Smansmith