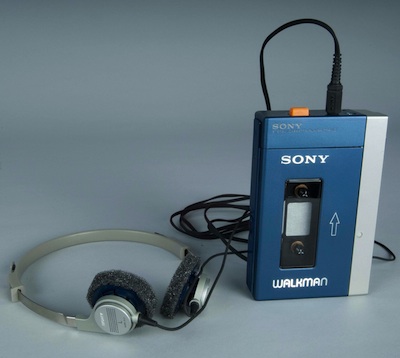 Thought I would jump in with a Saturday playlist/Mixtape thing because it is a good way to get more bang for your buck around this damn music blogs.  It is also a way to just listen to more music, so it is kind of a win-win situation.  Today I have a new demo, repeat poster, couple of new album tracks and a track I missed from last year.  All great tunes and I am getting down to business right now.
Saturday Mixtape
The "new" demo:
Jeffrey Foucault – "Pretty Girl In A Small Town (Original Demo)"
(find more Jeffrey Foucault)

The repeat poster:
JBM – "Ferry"
(find more JBM)
New album #1:
Paul Otteson – "Oh Destiny"

New album #2:
Del Barber – "Believe Me"
[soundcloud url="http://api.soundcloud.com/tracks/44328178″ iframe="true" /]
The forgotten from last year:
Dan Michaelson – "Knots"

~~~
How is that for a great Sunday playlist?
~Smansmith