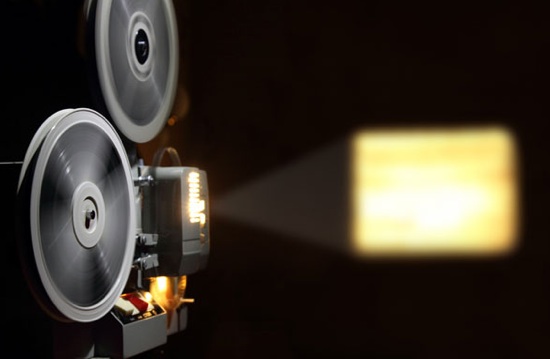 Sorry for the absence lately, holidays, Olympics and my transition back to work where it is a total disaster has left me a bit out of the regular posting schedule.  I thought I would ease into the return and put up some videos that have all recently surfaced for some artists that are worthy of sharing.
First off Field Report has a new album coming out soon (Sept, I think) and they recently visited our good friends over at Halfway House Music and performed 3 songs via video for their session.  I thought I would post a song from the new album that hasn't really made the rounds yet and it is one of their best yet.  Chico The American, people.  Chico.
Field Report – Chico The American – Halfway House Sessions from Halfway House on Vimeo.
~~~
Next we have another musician with a new album on the way (also in September I believe) in Neil Halstead.  His new album Palindrome Hunches is stellar and Rolling Stone has featured a nice live version of Spin The Bottle.  I like this new Rolling Stone that has a bit more stuff for someone like me…me, looking to Rolling Stone.  Well, once and a while at least.
Find out more on Neil Halstead on his website.
~~~
Lastly we have Calgary's own Reuben and The Dark who I just saw at the Calgary Folk Music Fest.  Awesome.  They have a new album coming out in the fall I believe (I tend to not want to commit to any release dates in this post for some reason) and from what I have heard, it is going to be a gooder.  Our other good friend Brock Mitchell who is Shot At The Dark made a great video for the band – it is actually a beautiful vignette of the band with 2 songs performed in total and worth the 10 minute viewing.
SHOT AT THE DARK PRESENTS REUBEN AND THE DARK from Shot at The Dark on Vimeo.
View more Shot At The Dark Videos HERE.
Keep an eye on Reuben and The Dark HERE.
~~~
Enjoy the show folks.
~Smansmith