[info]In honour of our recent awesome bit of news on premiering the first track from the upcoming Matthew Ryan album next week (see here for more info on that) – I thought I would re-post this great mix of some of Ryan's best live recordings.  Enjoy the below post from 2010 as a teaser for next week's premiere of "She's A Sparrow" from Matthew Ryan's new album In The Dusk Of Everything![/info]
~~~
This is what your Monday needs my friends. The Matthew Ryan "Franken-Live" mix!
This mix is essentially just a mish mash of some live tracks merged together from his online forum. But people, I have hand picked and selectively chosen a few that are especially great and have put them in one neatly organized post for your listening pleasure. For those that are intrigued, there is MUCH, MUCH, MORE over on the Matthew Ryan Forums – so until you max your download bandwidth on live and rare recordings from Mr. Ryan (provided by the good folks that collect it and provide it in the forum with Ryan's approval), here is your taster.
Matthew Ryan "Franken-Live" Mix
So there you have it, an incredible (and incredibly intimate at times for a live recording) set of recordings from one of the best musicians in the last decade.
Visit Matthew Ryan whenever possible: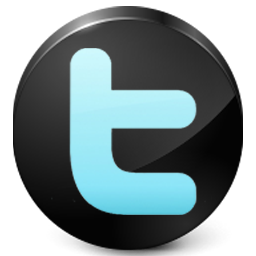 ~Smansmith