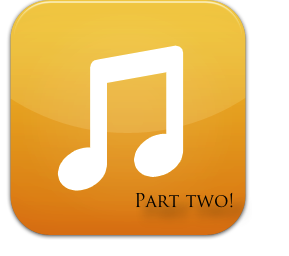 More Coversongs of the Day you say?  Okay then.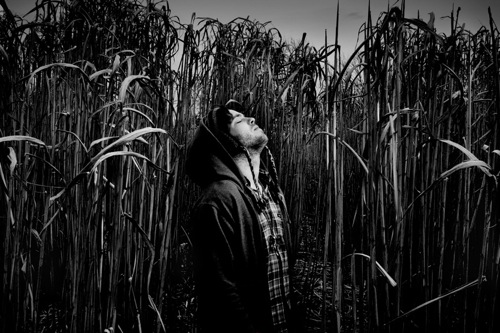 Well Benjamin Francis Leftwich has been known to do a few covers and his most recent versions include one from Frightened Rabbit – specifically their soon to be classic Swim Until You Can't See Land.  Fully reworked into the Leftwich airy folk sound – it gains in smoothness where the energy of the original excelled.  This guy is growing in popularity more and more partly due to his catchy brand of folk and the fact he is a touring machine (see current dates).  So, I said he is known to do covers, right?  Well hit up his site right now and provide your email for an EP of just that, covers.  Hit it up at www.benjaminfrancisleftwich.com
~~~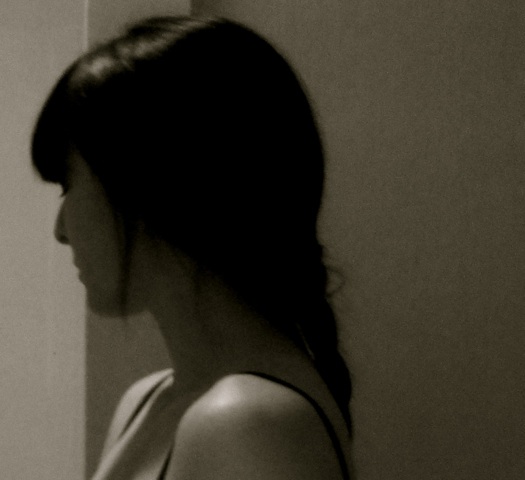 Next we have a Slowcoustic staple and someone who is also known for covering many a tune.  Anna-Lynne Williams/Lotte Kestner has covered the one song that is apparently supposed to be covered – Somebody That I Used To Know by Gotye.  Yeah it has been done (and done, a lot) but sometimes you want to hear it by somebody like Williams.  I would use the tired descriptions of her that stress the delicate breathy vocals and finger picked acoustics but I won't (see what I did there?).  This one is totally for fun and she knows it, so just enjoy it.
You might also want to catch Anna-Lynne Williams as half of the band Ormonde and their new album Machine.  Visit their site HERE.
~Smansmith