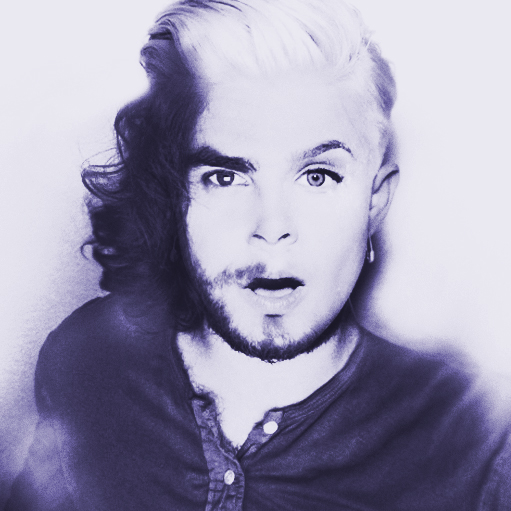 Unlike the disturbingly creepy cover art, the 2 track EP from Jonas David is a beauty.  I never did 'get' the whole Robyn thing, so I simply take these songs on their own merits as I clearly haven't heard them prior.  So…they are cover songs then?
So about that cover art again…no, wait, there is another song.
Well I like the first track more than the second but both worth your time and your 'pay what you want' fee over at Bandcamp for Jonas David (I know it means it can be free, but try for something as a donation).  Also, please check out his album Keep The Times as well as it is what brought David to my attention in the first place.  Damn you Germany and your incredibly talented folk musicians…
~Smansmith
p.s.  Thanks to my boy Jade on Twitter for the tip on the new EP!
p.p.s.  Jade did not warn me about the cover art prior.  Thanks again Jade…