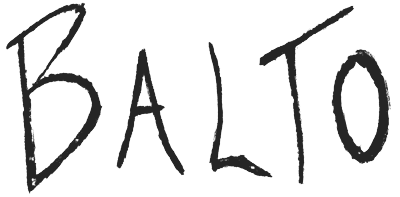 Here we are with another installment of the Before & After with a great track from New York based band Balto.  If you are unfamiliar with this "Before & After" series, it focuses on a song that we have both a demo or early version and the final or album version!
The song this time is Gravestones and actually spans two albums technically – from the bonus out-take/demo from the early 2011 release October's Road to the most recent fall 2012 release Monuments – the track has definitely grown into a finished product, you could say.
First off we have the original demo that was part of the UK release of2011's October's Road.
"Gravestones (demo)" – Balto
Next we have the new and official track from the 2012 album.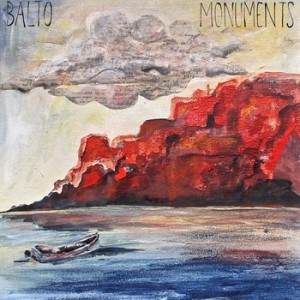 We all know that I appreciate a demo for it's natural warmth and real feeling (good thing I like folk music, right?).  While the demo for Gravestones is technically a demo in title, it is well put together and layered unlike many rough cuts of a final track.  The song is even uplifting despite the subject matter of a loved one who has passed on and attempting to come to grips with the loss – or more so, not coming to grips with that loss.
I especially like the banjo flecks running through both songs, a little more sparse guitar in the October's Road version but the production of the strings in the Monuments version is stellar.  I can't even say that the songs are two sides of the same coin per se, there just may be a natural progression of a song that sees the inside of a studio or more hands on the refining process.  I think this is a happy medium of not losing the original texture of the song while still giving it the polished shine a long lost treasure deserves.
Regardless of which you decide you prefer you can't go wrong – Gravestones doesn't get unearthed with a revision…so to speak.  I guess I don't have a preference in this instance.
Find more Balto: Bandcamp | Facebook | Twitter | Website
~Smansmith