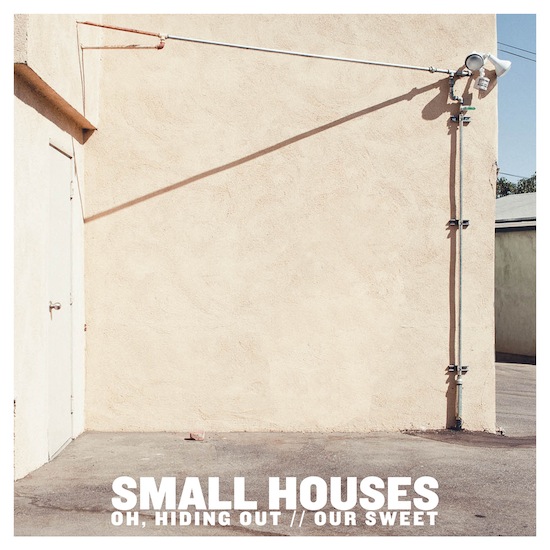 Small Houses out of Michigan is a guy who finds himself pretty much always on my radar.  Whether it is his unique vocal style or his combination of finger picking acoustics paired with his mix of staggered and melodic song crafting.  The man also known as Jeremy Quentin has announced an impending 7″ single (double A side?) for a couple of great tracks that are now streaming on his Bandcamp page.
The first vinyl release for Small Houses is slated for an early November release (Nov. 5th officially – ships right around that time as well).  It was a Michigan affair as well – recorded & mixed in Kalamazoo and mastered at the Western Michigan University with all songs written and played by Quentin with help from Andy Caitlin and Phil D'Agostino (Caitlin and D'Agostino also produced & arranged the songs).
Well you can pre-order the digital or the vinyl right now at the Small Houses Bandcamp page HERE.  Of note/something to look forward to, these tracks will also feature on an upcoming 2013 release Exactly Where You Wanted to Be – I am sure Small Houses will be announcing more info on that early in the new year!
You can find out more on Small Houses by checking out his: Facebook | Website | Twitter
~Smansmith