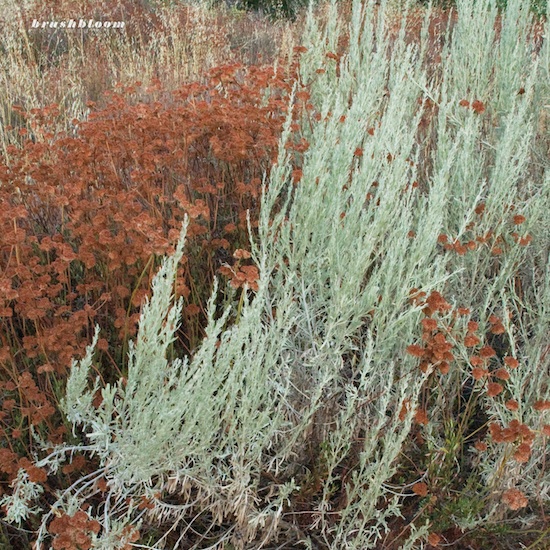 Yesterday, The Tree Ring surprised with the news that the new album, Brushbloom, will be out this month and the pre-order is up with the first track streaming!
The first song for our listening is called The Rainshadow and it is exactly what you expect from The Tree Ring.  The song has strong orchestral presence (in the form of a stunningly beautiful string section) and one of my favourite voices in indie folk, Joel P West fronting this soundscape.  As you can see, I am enjoying it.  If you found yourself drawn to their previous album Generous Shadows (and I know you did) – you are guaranteed to fall deeply for the first sampling from Brushbloom.  Listen below;
You can also watch a field recording of sorts via YouTube as well;
The pre-order is a measly $12.00 for the vinyl and is available via their music/Bandcamp page HERE.
Find more from The Tree Ring: Website | Facebook | Bandcamp
~Smansmith