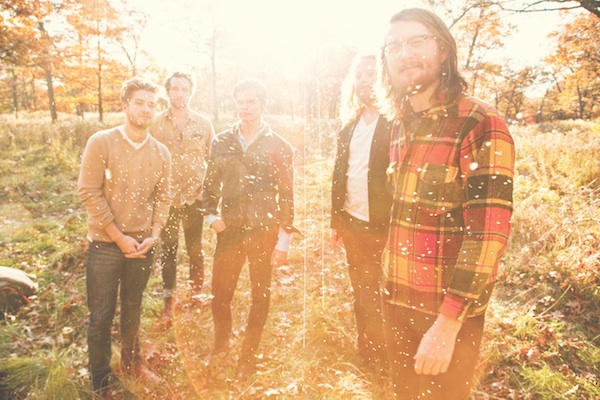 One of the best albums of 2012 is being played for you Calgarians this Thursday at The Commonwealth Bar & Stage.  Do you want to go?  Well, you should as The Wooden Sky are one of Canada's best bands and the new album, Every Child A Daughter, Every Moon A Son is one of this year's best albums in my opinion.  They boys have been through before but this is a headline show and should not be missed.
[info]So email us at "admin[at]slowcoustic.com" with your full name and we will pick a winner at random and get you and a +1 on the list to get in courtesy of Webster Media Consulting!![/info]
Come on, do you wanna miss The Wooden Sky doing this:
The Wooden Sky – Grace On A Hill Pt 1 – Bald, Naked and Red from Black Box Vimeo on Vimeo.
So then, an email gets you on the list to a great show this Thursday at the Commonwealth (731 10th Ave SW Calgary).  You can check out the remainder of the dates on their Canadian tour HERE.
Find out more on The Wooden Sky: Website | Facebook | Twitter | Purchase
~Smansmith