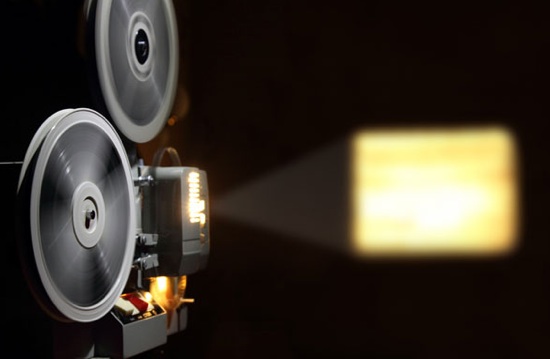 To start the week I thought I would get some videos out there. A good mix today as well with the ever elusive Fionn Regan (sorry inside joke), Canadian via UK songstress Cold Specks and local indie crew Reuben and the Dark. Now that my introduction has left nothing to your imagination and will colour your every thought of these three, lets get to the video.
~~
Cold Specks did a great session for Bands in Transit and the videos are now making it to the BIT youtube feed and they do not disappoint. In fact there is a new and currently untitled track just released today (I am soo current, no?). Dig in below (check out the BIT YouTube page for more).
~~
Next we have Calgary band Reuben and the Dark who are working on finalizing their new album this month but they also have provided a stop gap video for a stop gap EP from late 2012. From the cassette release of Lights/The River we have an iPhone tour video for 'The River'. Blurry, atmospheric…folk music through squinted eyes you could say. Nice little ditty and video though imho.
~~
Lastly I am throwing up another "streaming listen" video for Fionn Regan. I wanted to include the latest video for Salt & Cloves that Clash Magazine has as their song of the day today (again, soo current here at Slowcoustic!) but alas it is a private video currently. Good stuff from an excellent album that is apparently being 'released' on January 28th (in the UK I presume, so hopefully we Canadians can order a copy of the LP via somebody over there!!). This one is from the good folks at Folk Radio UK for the track Clara to Calary. Don't think that I didn't think twice about it being "Clara to CalGary"…
Fionn Regan – Clara to Calary from folk radio on Vimeo.
~~
Hope this was a good start to your week, will see ya next Monday for more videos!
~Sandy (Smansmith)