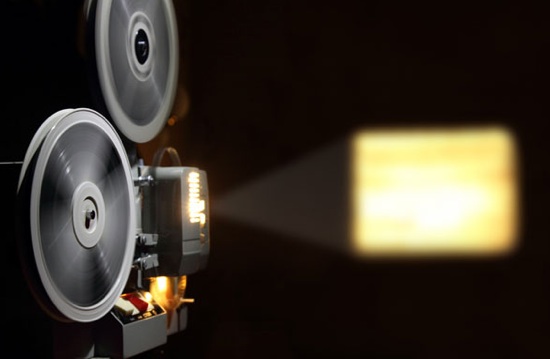 Another installment of moving pictures Monday is here and we are conveniently now having it at the start of the week…what with the name moving pictures Monday and all.
~~~
The first video and track from the upcoming Lotte Kestner album is called Cliff and the video premiered over with our friends at Gold Flake Paint (see here), so now it is our turn god damn it! You can pre-order that album, The Bluebird of Happiness that includes this song right here at Saint Marie Records.
~~~
Now we have a friend of the blog Kyle Swartzwelder and a video from his recent session for On The Hill Video Series blog in Philadelphia. Kyle provides the kind of Country/Americana that is timeless and comforting. Once again he does not disappoint. That voice. Something about it makes you feel small, or maybe young and listening to somebody bigger than life, like a classic country balladeer.
Kyle Swartzwelder – Feet First from Jason Stewart on Vimeo.
~~~
In case you missed it on our front page, we also have the first video from the upcoming Small Houses album Exactly Where You Wanted To Be which is released the same day as the Lotte Kestner album mentioned above (Feb. 26th, 2013). Watch Oh, Hiding Out below;
~~~
Even though I posted this over at SlowAcoustic, I still wanted to post it here as it is excellent. The Deep Dark Woods performing The Banks of the Leopold Canal for the Americana Sessions. The sessions are a free download via NoiseTrade as well.

Please ignore the spelling mistake they made in Leopold and the fact they forgot "THE" before the band name and song title. Nobody's perfect. ;-)

~~~
See ya next Monday for more moving pictures.
~Sandy (Smansmith)