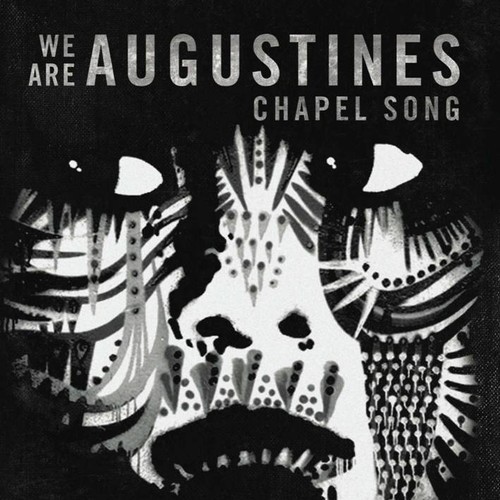 Early last year (!!!) We Are Augustines released the single for Chapel Song which has a lovely B-Side of Damien Jurado's Ohio. It is a beauty if I had to say.
First noticed just yesterday (again, where the hell was I?) over on the Burn The Bowery Blog (see their post here) and I am now having a moment or two with this song. While the original is from way back in 1999, it still stands above most of today's equivalent 'folk/singer-songwriter' stuff and is a favourite of Damien Jurado's every growing library.  The boys of August and the delivery from WAA main dude is great in their own right and I dare say the vibe of the song is fully intact and is worthy as a tribute as well as a "cover song". See a video of a live in studio performance of the track on today's companion post over SlowAcoustic here. Listen below:
The song is also part of their iTunes Session (here) if you need a quick fix purchase. What I don't really get is why it isn't labelled as a cover, either on the soundcloud embed/info, the video over on SlowAcoustic or on the iTunes Session. Whatever, still a great track! I shall go back to listening to it now.
~Sandy (Smansmith)