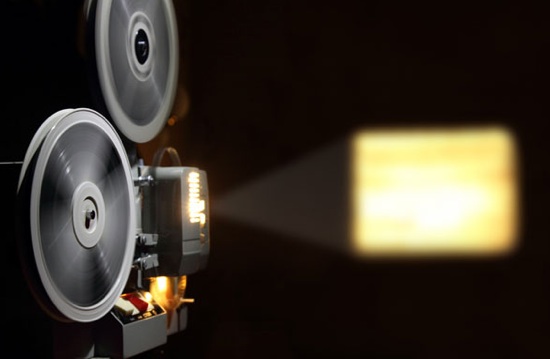 Another installment of a new but hopefully regular feature around here that I am attempting to start – Moving Pictures Monday!
~~~
Today we are starting out with a great new video of Gregory Alan Isakov playing the track All There Is off of his That Sea, The Gambler album. The video was sent to me from Joe Connor who filmed it just prior to a show late last year in Brighton – a great quality video and audio recording here only help to show off the beauty of Isakov's music. Enjoy this, it is a gooder.
Gregory Alan Isakov : All There Is from Joe Connor on Vimeo.
~~~
Greg over at Captains Dead put me in the direction of the new Joe Pug Do317.com Lounge Session, of which I give the hat tip here. While Greg pointed me at The Great Despiser track, I give you the "other" video for How Good You Are below. I can tend to be a sucker for harmonica, so then you can suck on this video too.
~~~
Next we have Bad Books with the Livestream Sessions video for Pyotr from the most recent album Bad Books II from last year. This song is one of my favourite tracks of 2012 as a whole. There is something about the vocals and delivery of Andy Hull that makes the lyrics hit home for me. I don't know if they sound alone, slightly off key or just unique enough that they just sound good to my ears – they also fit a song such as this.
~~~
Finally today I have a video that I have always liked. Maybe not necessarily due to the actual video, just the fact that it is a great song and seeing an "real" video for Songs:Ohia can be rare. And as someone who has their finger on the bleeding edge of music videos, it is from an album released over a decade ago and put up on Vimeo at least two years ago. I will now end this week's Moving Pictures Monday with Songs: Ohia's Back On Top.
"Back On Top" by Songs: Ohia from Secretly Jag on Vimeo.
~~~
Till next Monday.
~Sandy (Smansmith)