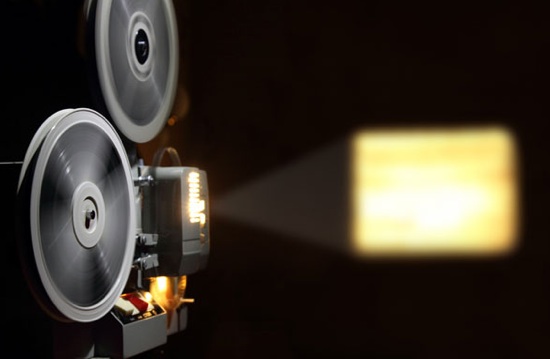 Videos! Bands! Music! Lame introduction!
~~~
Reuben and The Dark have just returned from a northern tour of which the above live performance of 'Eli' gets it's Extracurricular video footage from. The song is from Reuben's debut album Pulling Up Arrows. There is a whole set of the above performance that should surface at some point but for now, enjoy the video of the Great White North. Find more to listen to via Bandcamp.
~~~
Another artist I always want to push into your ears is Joe Sampson. His album from last year Kill Our Friends was one of the year's best for me. This Colorado based artist is one of the most under appreciated musicians that I listen to on a regular basis. Actually he may be quite popular in his circles, what am I even talking about. Just watch and listen and pick up a copy of his album via Fellow Creature Recordings.
~~~
Last week the long awaited Hayden album premiered and now we also have a new video as well for the track Rainy Saturday. This might be the most 'rocking' the new album gets, so it is apt to get the first official video. The video plays on Hayden's day to day life of being a musician and a father. If you have seen him live or know him you will be familiar with the tongue in cheek style of the video as Mr. Desser wears this comfortable, self deprecating everyman outfit well. And I love him for it. Find more on Hayden via his website.
~~~
I know I just did a post regarding Huck Notari's new album Kickstarter (back the album here) so I was reminded of this video for Wall Around Your Heart from his previous album. So here it is, so watch it and like it!
~~~
~Sandy (Smansmith)