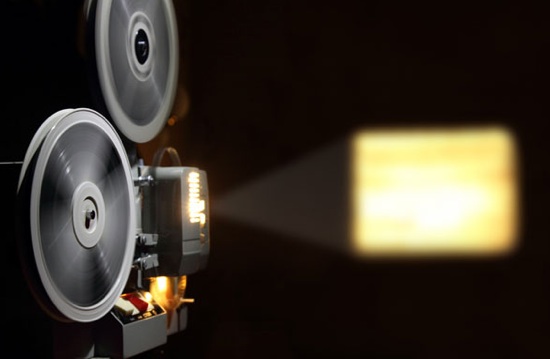 No official videos today folks, we have live videos across the board. The songs are not so new (Jurado), not really all that new (Cold Specks) and fairly new (Hayden) and bonus video from people I know (Elephant Micah).
Hayden – Motel – Live At The Rivoli from NOW Magazine on Vimeo.
Cold Specks – When The City Lights Dim from Mute on Vimeo.
Bonus video today is from the folks at Shaker Steps (heeeeyy Derek!) of a recent Elephant Micah performance (Heeeeeyy Joe!) at The General Store in Louisville (heeeeeyy Scott!).

Enjoy your moving pictures folks.
~Sandy (Smansmith)