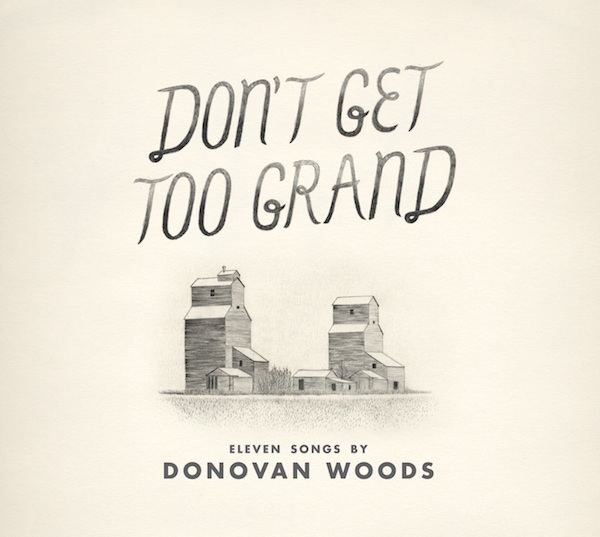 Donovan Woods has a new album out as of yesterday and in true album release week style, he has come forth with video footage of one of the best tracks on the album, Sask. The new album is called Don't Get Too Grand and is available via iTunes & Zunior (at which you may purchase a FLAC copy if you so desire, which is awesome). You all can't miss out on one of Canada's best all around guys here, folks. I can say this because we have exchanged emails, so yeah, we're pretty tight.
Aaaaaanyway, here is that video for Sask, enjoy:
Donovan Woods- Sask from Adrian Vieni (Wood & Wires) on Vimeo.
Donovan Woods performs 'Sask' live for Wood & Wires.
Video by Adrian Vieni
http://woodandwiresproductions.com
http://bestsongwriterever.com
~~~
~Sandy