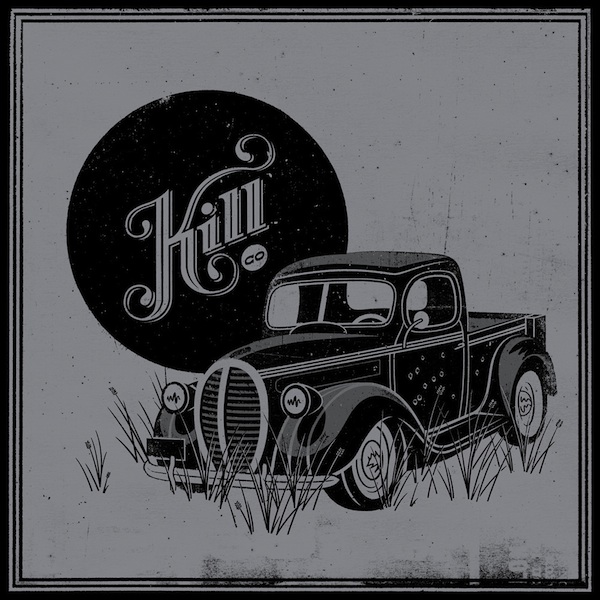 The boys from Nebraska have their new album "in hand" and have just opened the pre-order for Dust In Wire via Bandcamp!  The album was a successful Kickstarter a few months back in order to get a lovely vinyl copy of the album.  The Kickstarter rewards should be shipping out this weekend with the official release of the album being April 15th.
I know I keep saying/describing the same thing about Kill County, that they make "real country/folk". Not anything John Q. Public will hear these days when asking for "country" or "folk" but the kind that some of us really connect to and have the opportunity to really dig our teeth into. Their music is a mixture of poignant slow burners with a raucous drunken chaser. This is the kind of music that comes from musicians who love music, not musical artists created to sell the consumable product of music.  This is the kind of music that one listens to over and over again and finds it loses absolutely none of it's lustre.
I think the Facebook description really hits it on the mark on their music: "folk music soaked with sweat, beer, and ambition".
So folks, you should drop by their Bandcamp (here) and listen to a 3rd streaming track while you fumble around to find your PayPal password.  You might also want to "like" them on the book of faces as well (here).
~Sandy