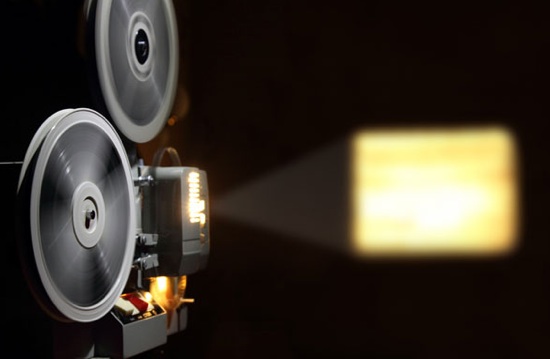 So I have been remiss in the "Moving Pictures Monday" series due to many issues and excuses and negligence and various things so here we are on a Tuesday. Let's just not focus on that too closely.
I have 4 videos from some people that I tend to like around here at Slowcoustic. I am starting it off with the Icelandic beauty of Old Skin from Ólafur Arnalds – great video to compliment the stunning song.
~~~
Next I saw a recent video of Will Johnson performing at the American Songwriter offices. He was interviewing and playing and this is a lovely track from his most recent album Scorpion. Watch You Will Be Here, Mine below (if you are in a hurry you can zip up to around the 1:10 mark).
~~~
The recent release from Phosphorescent had it's lead off track, Song for Zula, premiere in video form at NPR (read more) and I thought I needed to post it. It is great single shot video, filmed at a high frame rate then slowed down to give the slo-mo vibe. Mixed with the song, these visuals give it a very nice touch, imho.
~~~
Lastly we have Montreal folky Leif Vollebekk performing on the Q radio show. Leif performs a nice rendition of When The Subway Comes Above The Ground from his excellent album North Americana.
~~~
There you have it, Moving Pictures Tuesday! Hopefully we will see you once again on next Monday.
~Sandy (Smansmith)