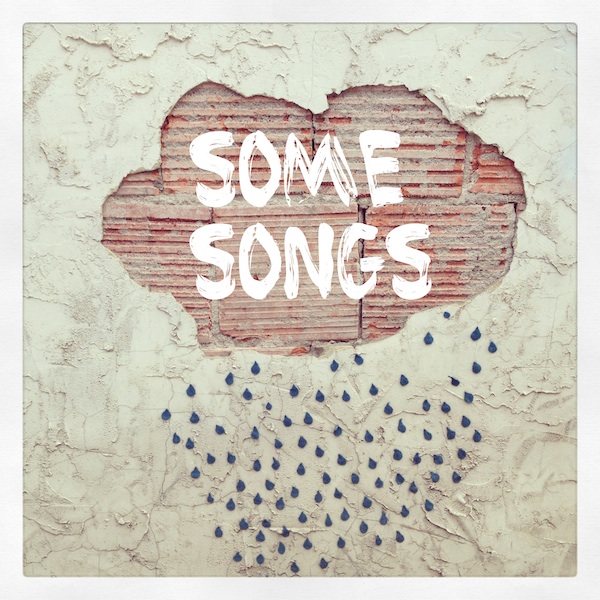 Calgary's Omarandthebear haven't technically been on Slowcoustic before but at the saem time they kinda have. Omarandthebear (yes, one word I believe) is a duo of Thiessen brothers (Oliver and Jonathan) of which Oliver has seen some Slowcoustic love here on the site prior (see here). As this project looks to be an extension and growth from his solo performing, I take Omarandthebear as the next step in what Oliver Thiessen has started.
There was a recent 2 track release for Cold Days, Warm Nights just a couple of months back, but when I went back to look into it there was a new 3 track release for another EP called Some Songs! While I was going to feature the former, I thought as the latter is the new release, that it would get the top photo placement. Both are in the same vein with Thiessen's vocals soaring over dreamy acoustic soundscapes. The kinda thing we like around here. There is quite a prolific YouTube channel you can peruse for more performances, but let us not get sidetracked and stream some music!
For a bonus, I thought I would dig deep into the aforementioned YouTube channel and provide a cover song performance of Bon Iver's Skinny Love. I mean, why not?!
Find more on Omarandthebear: Website | Facebook | Bandcamp
~Sandy