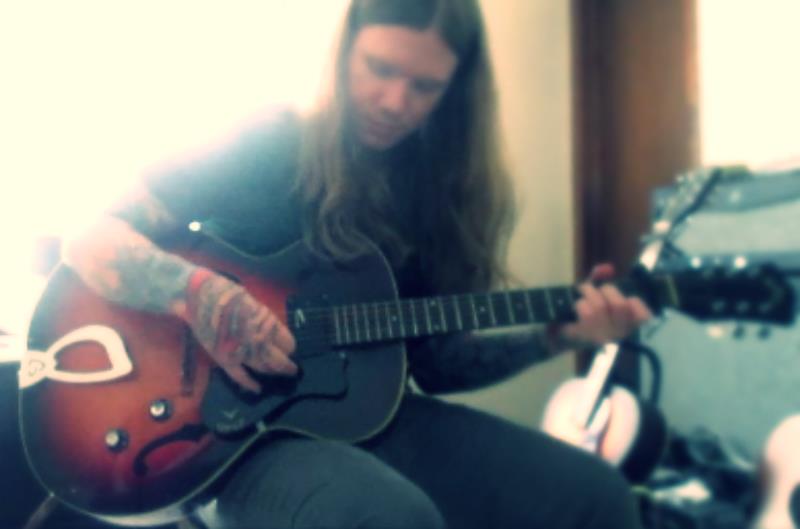 Last night the twitter gods provided some material for the blog. Great little bastards they are.
Jeremy Squires has appeared on the blog before and I sense he might be appearing more and more. His most recent (as in last night) endeavour is a cover of Jill Andrews "Rust Or Gold". You know Jill Andrews – The Everybodyfields…ahhh, now you got it! The original is a current release as well, so if anything you are enjoying some on the spot cover-song action! I think the original was just on Grey's Anatomy last night as well…so there is that.
It is a stunning track and enjoy it this Friday.
Find more on Jeremy Squires: Facebook | Website | Twitter
Purchase more of Jeremy Squires: Bandcamp | iTunes
~Sandy